What we will cover & how you will benefit
A full overview of what minimum staffing levels are and the key industries where they are most important.
How minimum staffing impacts employee wellbeing and unplanned absence in businesses.
Learn how e-days can automate processes around minimum staffing levels to ensure a fair system for leave entitlement.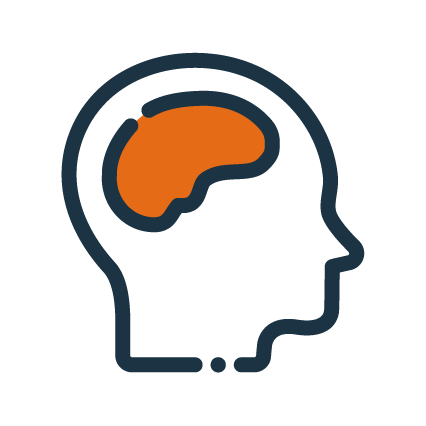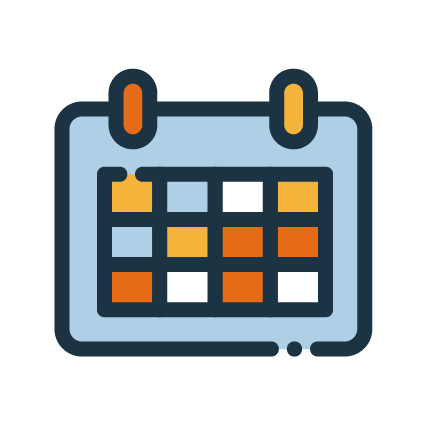 Watch our Minimum Staffing Levels Webinar today
Start overcoming challenges when it comes to managing minimum staffing levels in your business.
Copyright © e-days Absence Management 2020. By signing up you agree to our Privacy Policy and Terms & Conditions. Your contact details are 100% secure and we will never sell your information to a 3rd party.