Complete the form and we'll be in touch shortly to agree a convenient time for your demo.
Book a personalised demo today
Trusted by over 1,500 SME & enterprise companies worldwide.





"e-days has helped us to streamline and effectively monitor absences within the company. It's easy to use and intuitive."
Sony Pictures Entertainment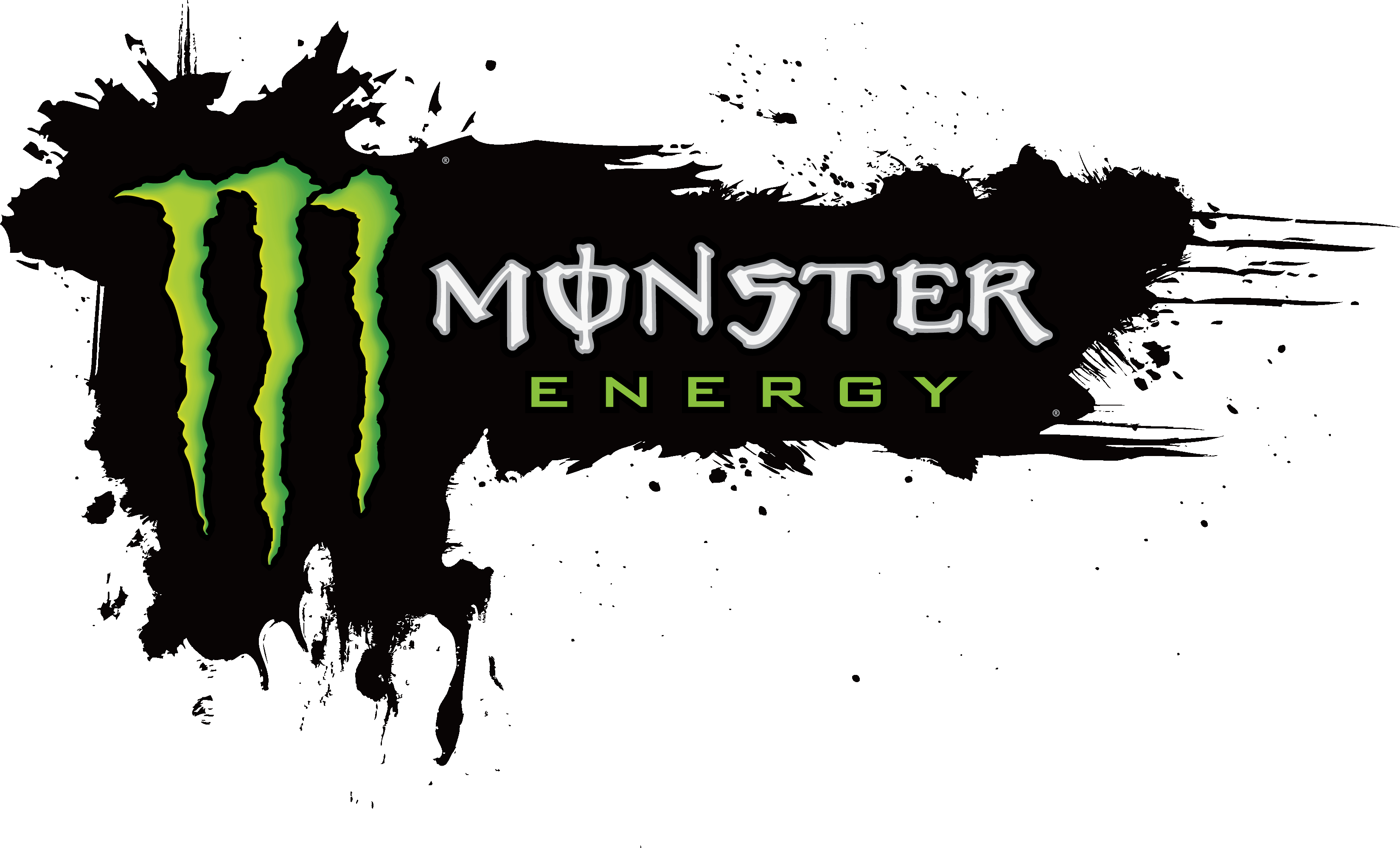 Frequently asked questions
What is e-days?
e-days is a cloud-based absence management system which makes holiday tracking and absence management easy and accurate for organisations of all sizes, anywhere in the world.
It takes the problem away from HR and managers, and delivers an amazing employee experience. If you want an accurate, highly configurable system - precisely mapped to your organisation's rules, then e-days is for you.
What happens after I sign up for a demo?
Our friendly team will contact you as soon as they receive your demo request to arrange a suitable time to take you through e-days.

Do I have to install any software or pay anything for the demo?
No. There's no software to install and no payment required. We will simply arrange a screen share with you to show you around e-days. We do all the work to make it as easy as possible for you.
How long will a demo last?
Our demos last around 20 minutes to cover the main features and functionality of e-days. We'll set up a screen share to walk you through the system answering any questions you have.
Copyright © e-days Absence Management 2019. By signing up you agree to our Privacy Policy and Terms & Conditions. Your contact details are 100% secure and we will never sell your information to a 3rd party.