Your Essential Guide to Workplace Wellbeing
74% of employees feel stressed to the point where they are unable to cope with their day to day work.
Stats like the above go some way to explaining the recent increase in importance placed on employee health and wellbeing.
For anyone currently planning their employee wellbeing strategy, this whitepaper will help inform your decision making process and help build the business case for wellbeing initiatives.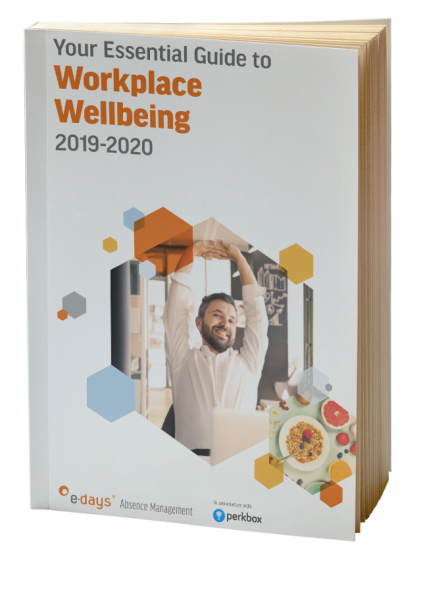 By signing up you agree to our Privacy Policy and Terms & Conditions. Your contact details are 100% secure and we will never sell your information to a 3rd party.
Improving workplace wellbeing
Help your employees and you'll help your business. Unfortunately, many businesses fall short when it comes to employee wellbeing, leaving employees stressed and unable to work.
With mental health issues costing UK businesses up to £15 Billion in productivity each year, we have put together a guide to help tackle employee wellbeing. In this guide, you will learn what workplace wellbeing is, how to tackle it, along with information around 3 key wellbeing areas.
When people are most likely to call in sick
When people are least likely to call in sick
Factors influencing workplace wellbeing
To learn how to identify and tackle health-related issues within your workplace, download our guide now.